Linking you to Matakanui...
CLICK HERE
to register for our newsletter.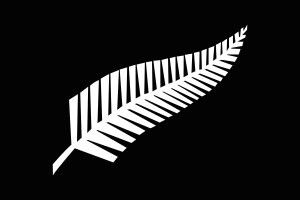 All Blacks play for Matakanui Combined
Friday, 18 June 2010
All Blacks Tom Donnelly and Zac Guildford are playing for Matakanui combined at Ranfurly against Maniototo today. This will be great opportunity for Matakanui players to experience what is like to play with the game's elite.
But I guess when you have Bevin Wilson as your coach, the elite of rugby past is with you every week. We women were much more interested in lusting after those legs and good looks. I remember when I was at Otago University saying he was my cousin. I used to walk to the school bus with him. My girlfriends would say he's a stud - but I never saw him that way - he was just Bevin.
Also
Plans are afoot to convert the Drybread cemetery from the saddest to the smartest cemetery in Otago. The privately owned cemetery on the property of Tony and Karen Glassford has been hard to maintain as the 100 year old pine trees drop needles and cover the graves. Karen applied for a share of the fund that the Historic Places Trust has allocated for restoration of historic cemeteries. In the mean time an Arborist from Dunback has donated his time and expertise and the pines trees are gone.
A committee consisting of Ross Naylor, Karen and Tony, Tom Moran, Mark Huddleston and some new comers Murray Heckler and another couple, met in the cemetery from time to time over the summer. They bought their chili bins with them and decided to increase the price of a grave site from $ 25 to $ 100. I better be in quick before everyone wants to go there.
I am heading down to Central Otago for my mother's birthday and hope to go watch Matak play rugby on Saturday. Betty my mother still loves her rugby and will come with me. The traditions of our childhood...... It is wonderful that things don't change much .....
Sadly the whole of the Valley will miss Kevin Dowling who died this week. He was NZ's oldest paper boy, Blacks Hotel publican and great man of Ophir.
Marie